Welcome to the Home Page of Doctune's VeeDub
site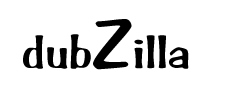 dubZilla cylinder heads
Using brand new Mexican castings we have produced Torque Monster
specification modified cylinder heads to give you that extra grunt when
you need it.
To keep the torque at low rpms we have retained the 29.5mm exhaust
valves, to extend the max power rpm we have fitted 35.5mm inlet valves.
This gives an exhaust valve to inlet ratio of 83% which is ideal for naturally
aspirated street/strip use .
The heads will complement aftermarket tuned exhaust systems and carburettor
conversions. The heads are fully modified, assembled and ready to use.
Wicked!
£480 plus VAT a pair

123 Electronic Distributors for flat four VeeDubs and Porsche.
The distributors have 16 different advance curves pre-programmed so you can be
pretty sure one will be perfect for your setup. £205 plus VAT.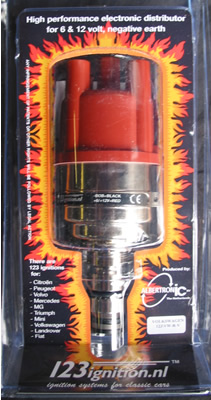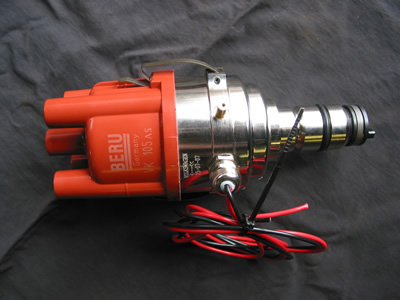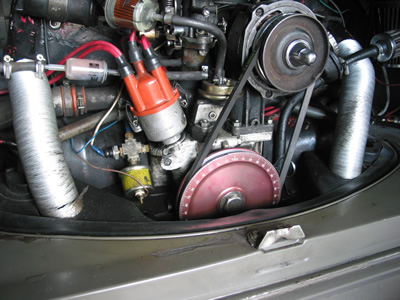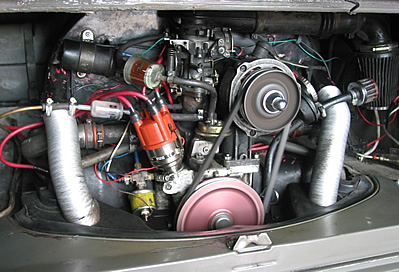 009 complete with the
usual flat spot.

Running as sweet-as-you-like
with the 123 fitted and set to the
right curve for the engine.
Click
here
for pdf download of
VW 123 details.